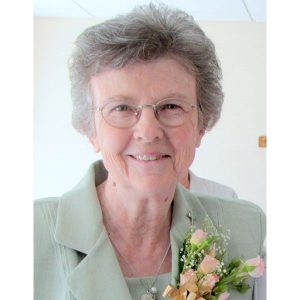 Sr. Yvette E.
Bellerose, SSA '72, Hon.'91
Province Leader
Sisters of Saint Anne
Stephen P.
Carey '81, '95G
Vice President of Human Resources
Polar Beverages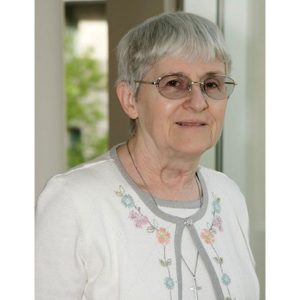 Sr. Rita M.
DeRoy, SSA '68, Hon.'21
Sisters of Saint Anne
Diane E.
Gould,
LICSW
President and CEO
Advocates, Inc.
Abraham W.
Haddad
Retired Dentist, Leader of Economic Development in Central Mass.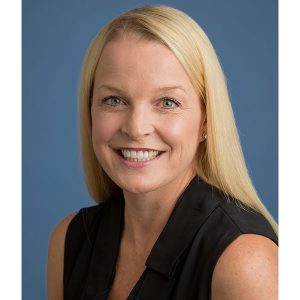 Kimberly A.
Kennedy '97G
Vice President/Chief Operating Officer
The Hanover Insurance Group
Rev. Enoch
Kyeremateng
Director & Chaplain, African Catholic Ministry
Worcester Diocese
Barbara G.
Lyman, Ph.D., '69
Senior Associate Vice Chancellor for Academic & Student Affairs
PA State System of Higher Eds.